How one compassionate choice led to hundreds of fulfilled dreams
ECE's first scholar, Melissa Patino Gonzalez, and Founder Dr. Mike Spalding share the moving circumstances that enabled hundreds of undocumented students in Tennessee to go to college. Story by Brad Schmitt of The Tennessean/USA TODAY Network, March 10, 2022.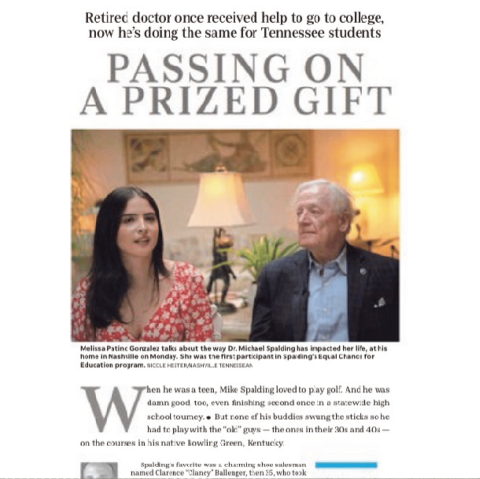 An Equal Chance for All
In Tennessee, there are an estimated 8,000 DACA and Undocumented students who face impossible financial barriers toward higher education as they are not eligible for:
In- state tuition at community colleges and public institutions
State or Federal Funding
Students loans
ECE scholars' average age of arrival in the United States is 5 years old and they have thrived in our Tennessee school systems. At ECE we believe the logical and ethical solution is to provide equal opportunities for all Tennesseans.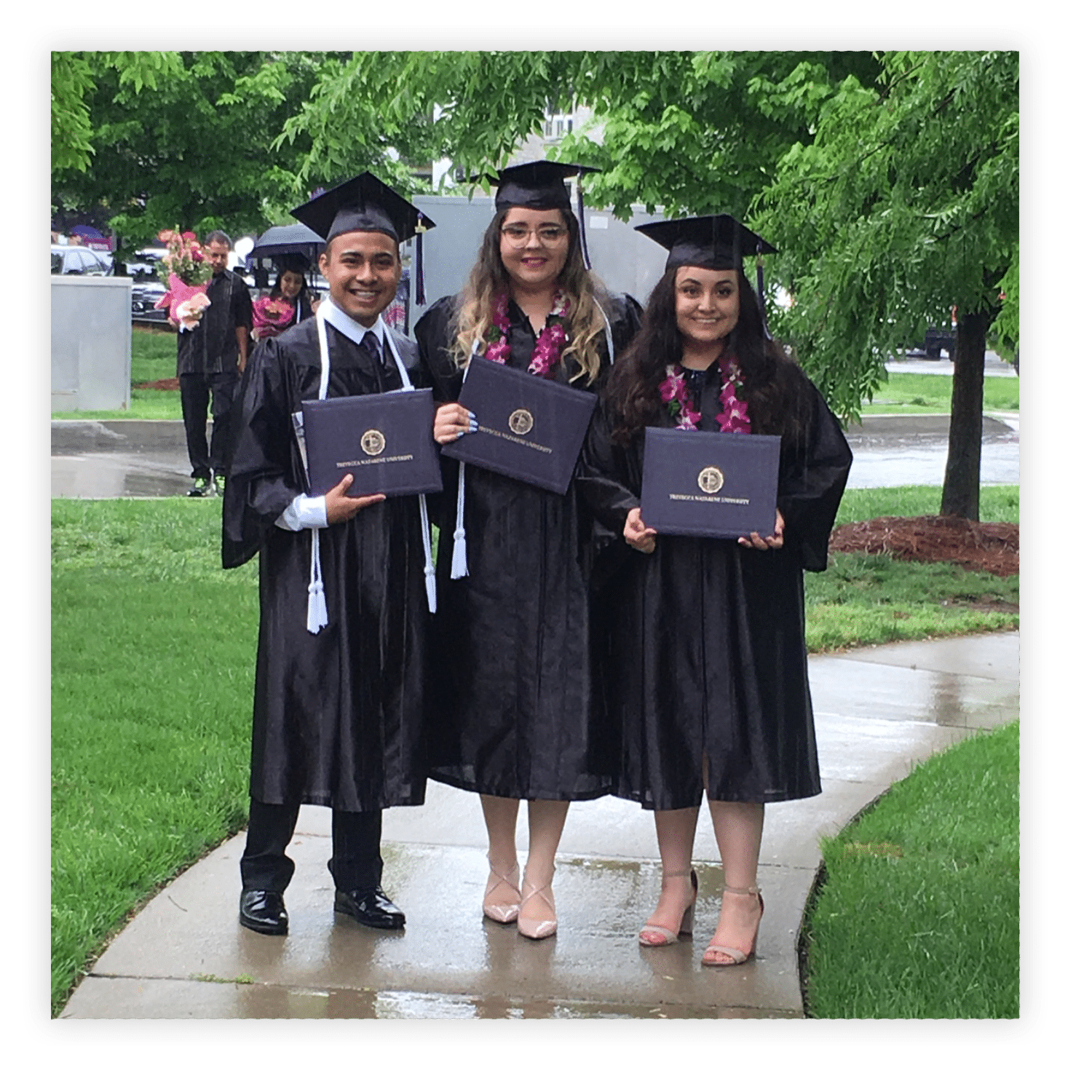 ECE To Date
Distributing 2.1 million dollars in scholarships annually, Equal Chance for Education scholars reported an average 3.27 GPA and  maintain a 96% retention rate.
Get Involved
Providing equitable access would not be possible without the generosity of our partner colleges. Currently, ECE enrolls students at the following universities: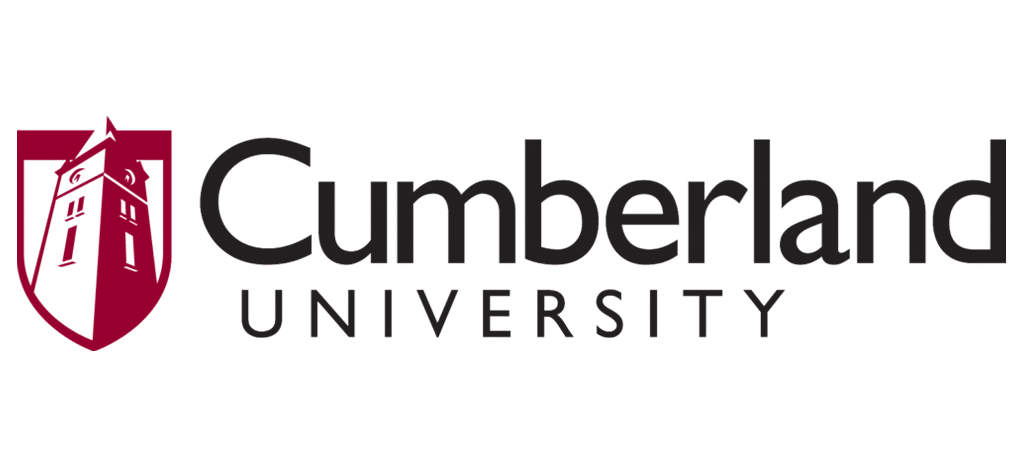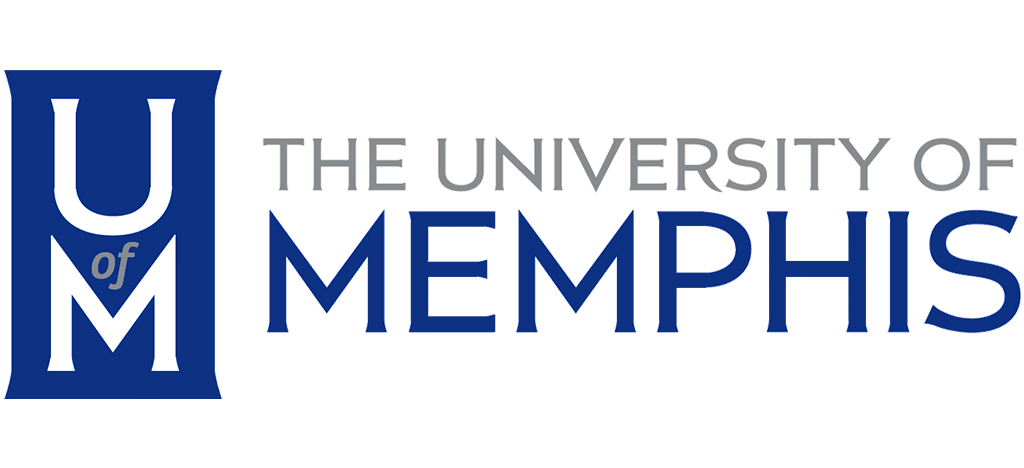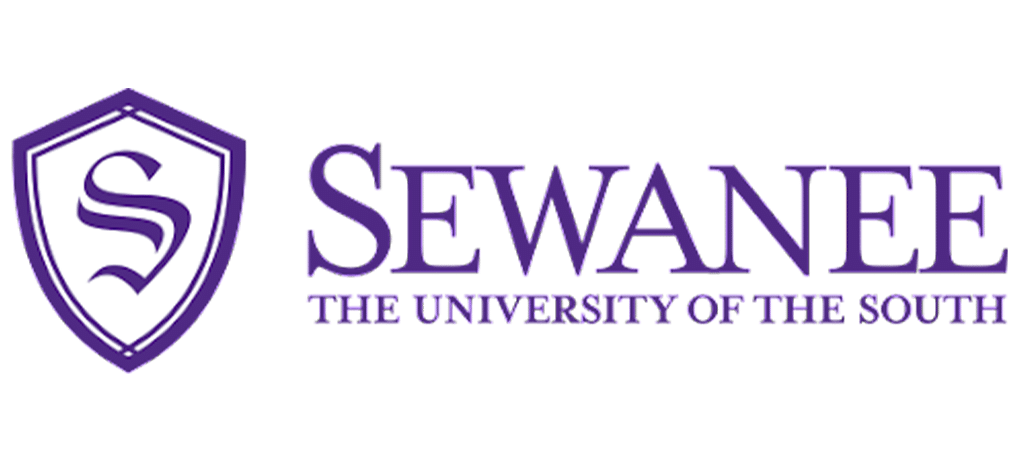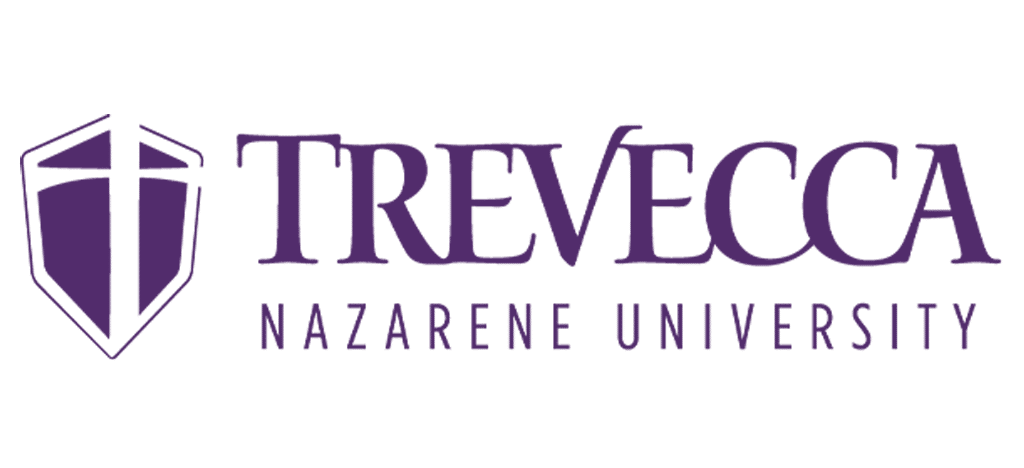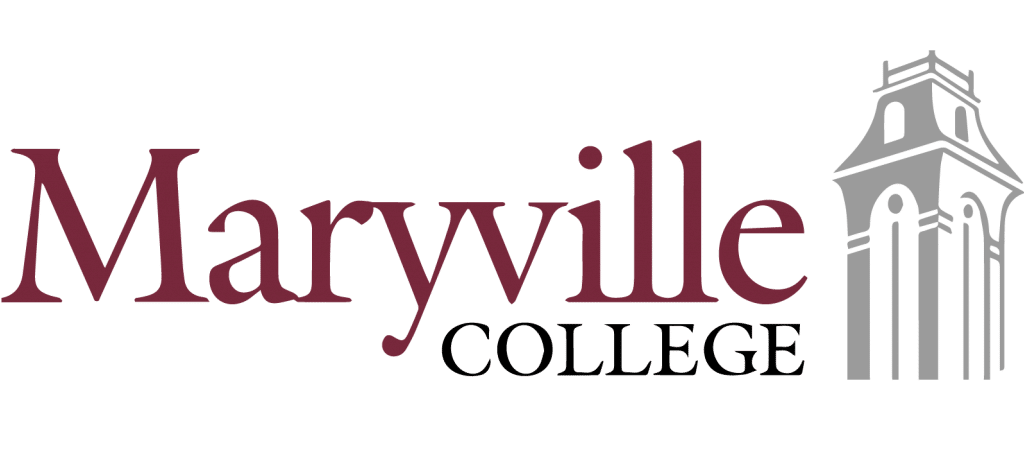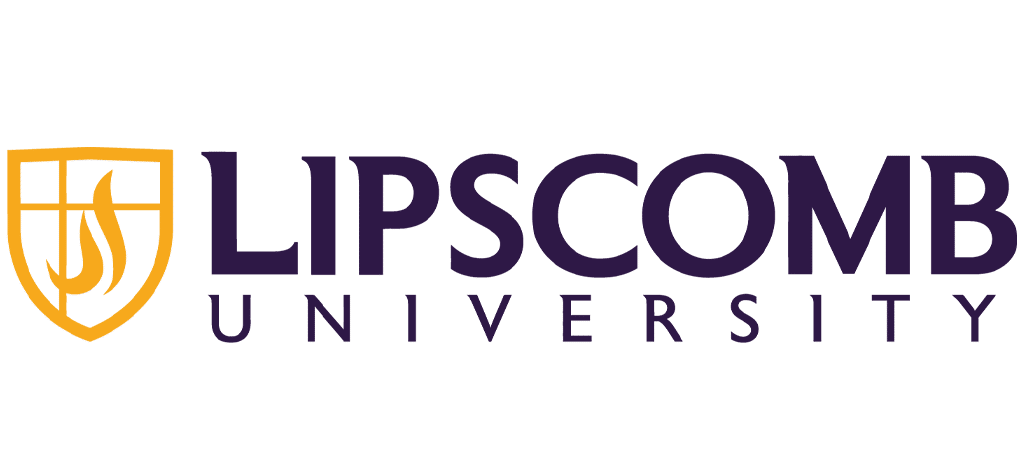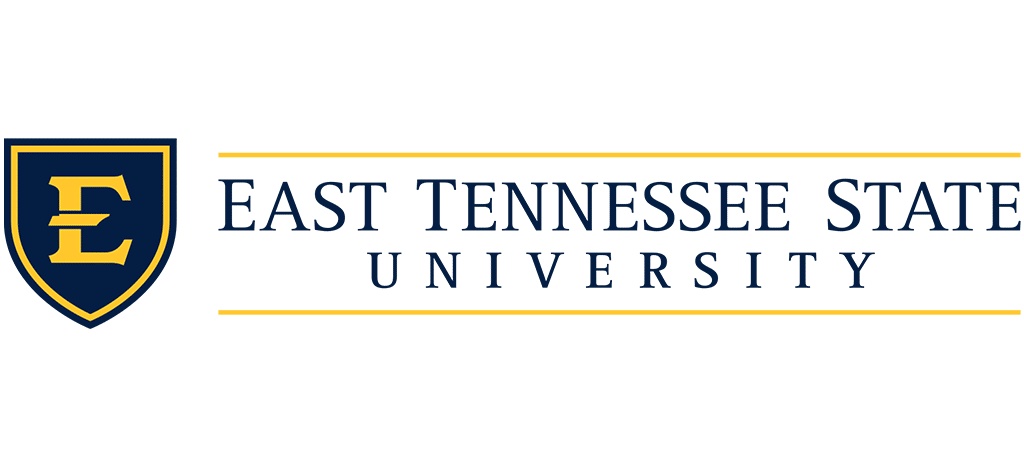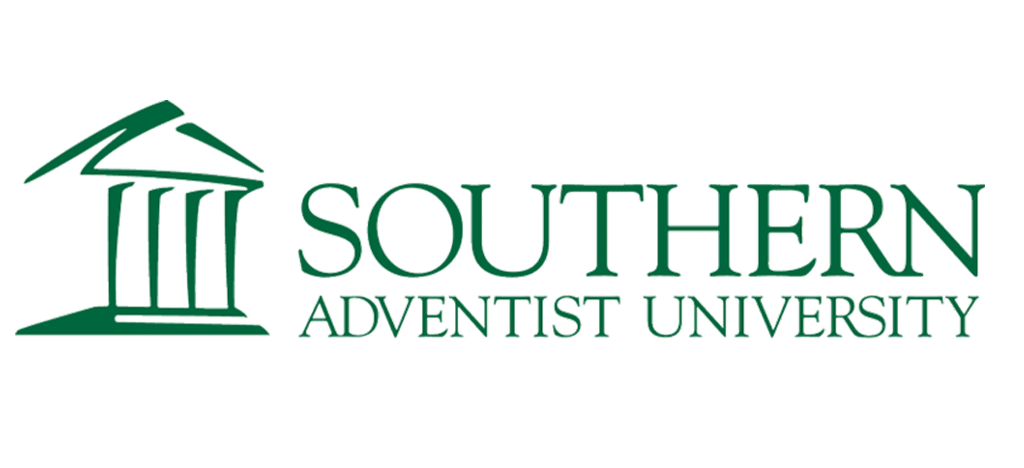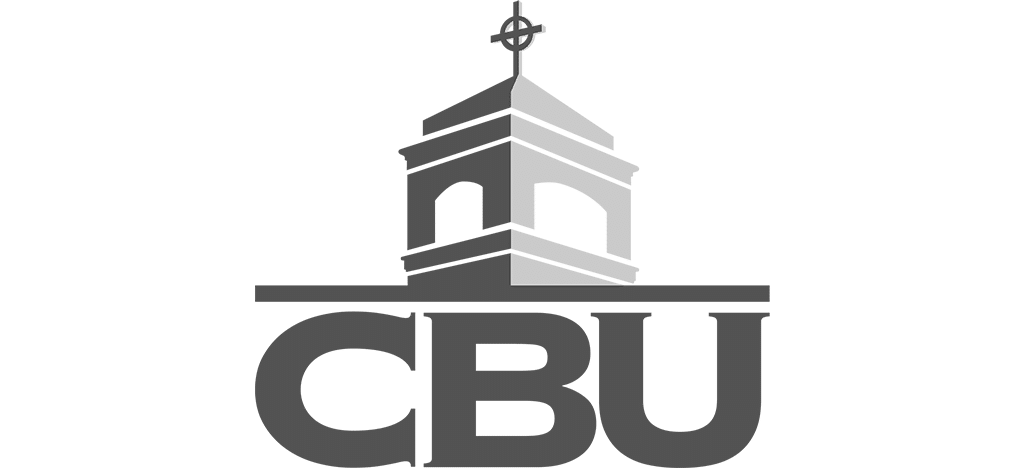 Apply for a Scholarship
If you are a student in Tennessee, you may qualify for an ECE Scholarship up to $25,000 if you have the following:​
minimum B Average (3.0 GPA)
DACA / TPS
other legal status and
not FAFSA eligible
Definite Financial Need
Defined Career Goal
Sign up for our newsletter