Why mentor an ECE student?
"Unlike freshmen with parents, siblings, or cousins who have gone to college, first-generation students are largely learning the pressures of staying above water in school without experienced guidance from home. These students often are unaware of what's known as the "hidden curriculum"—the mix of bureaucratic know-how and sound study skills that can make or break a student's first year in college." -Mikhail Zinshteyn, The Chronicle of Evidence Based Mentoring.
A recent study at Stanford University found that mentoring a first-generation student increases their likelihood to advance another year in college by 15%.
How to become an ECE Mentor: a 3-step guide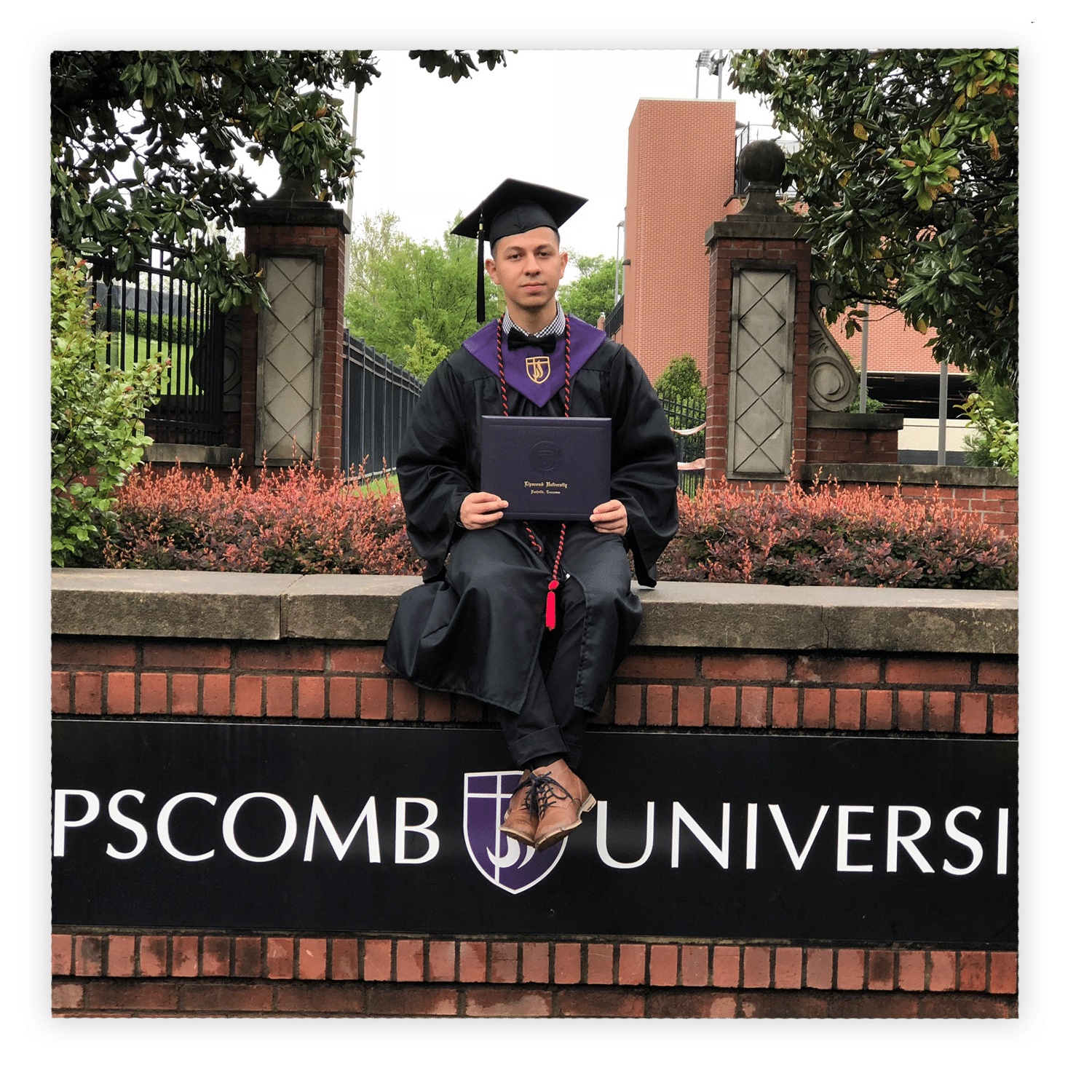 What makes ECE mentors effective?
ECE has found that the obstacles that prevent our students from attending class and staying in school are rarely academic, as they are all high achievers. Rather, our scholars often face emotional, social, or financial issues. Additionally, as nearly all of our students are first-generation college attendees, they often lack the professional guidance and advice that many other college students receive from older family members and friends.
ECE cannot help our students resolve difficult or challenging situations if we don't know they exist – this is where the mentor comes in. By creating a relationship built on professional growth, trust, and friendship, ECE mentors can act as life coaches for our scholars.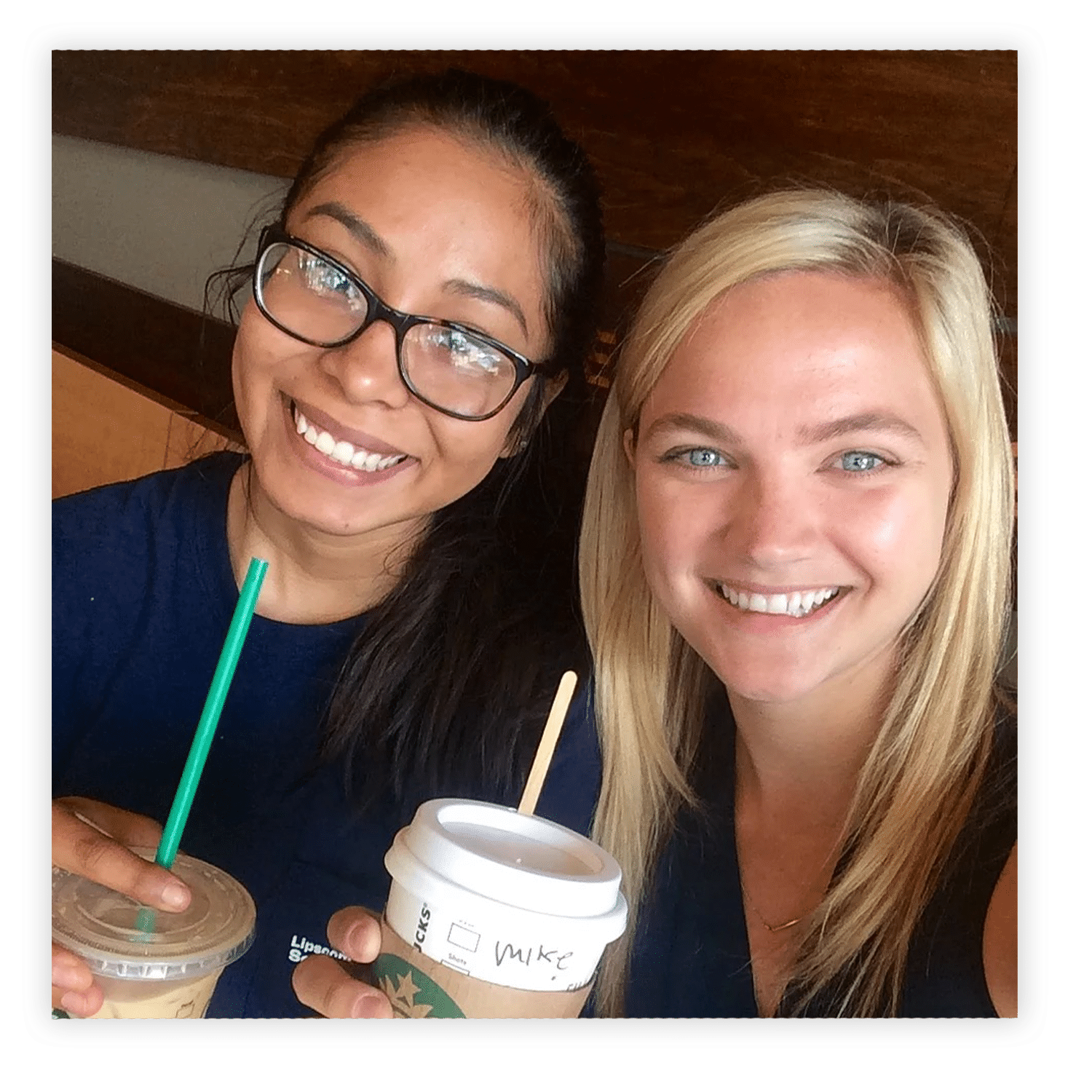 Building a Relationship
A typical Mentor-Mentee relationship could consist of breakfast and lunch meetings, tutoring, time-management and goal setting, acting as a reference, networking and internship/job advice, resume and cover letter writing, encouragement and tips on social and personal growth goals, and general unwavering encouragement and support.
​The extra layer of trust and communication can also help the mentor detect warning signs of potential problems earlier than the ECE staff. Often, the mentor can be crucial in helping ECE step in to manage larger issues that help keep our students in school and on the path to success.
Sign up for our newsletter